---
Art by the late Dheeraj Verma
Created by Mark Verma
An extraordinary ashcan comic book with art by the late Dheeraj Verma, and other artists inspired by his works.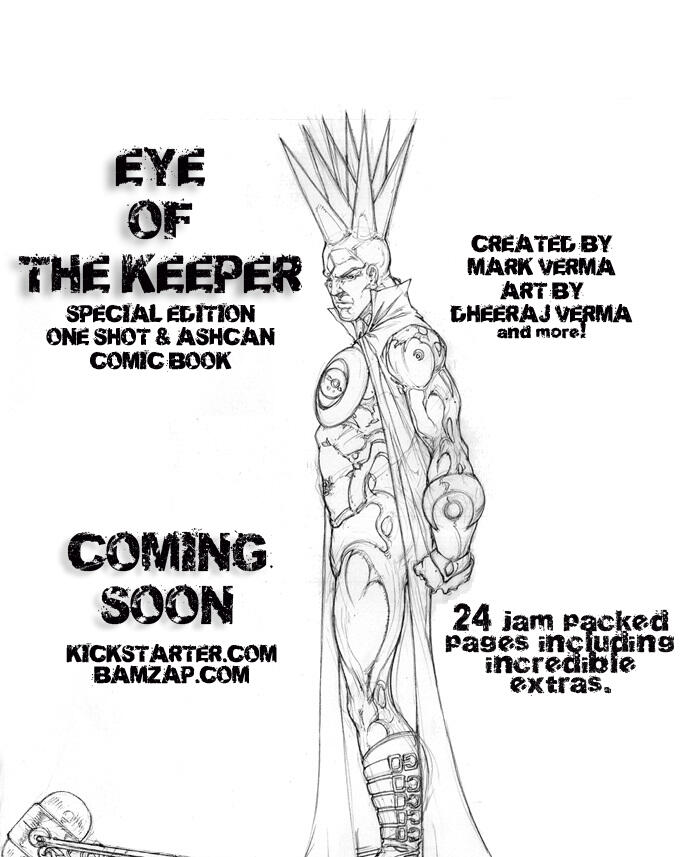 ---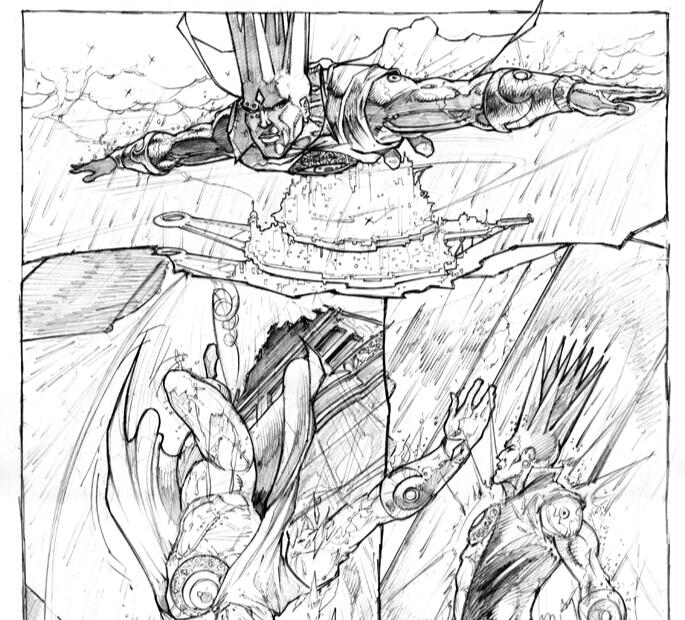 Decades ago
Eye of the keeper was created
It Was
Mark & Dheeraj's First
North American works
It will soon be in print. Coming to our web shop and Kickstarter is an Ashcan comic book with penciled art, new stories in full color, design work, the kick off to the main storyline, and so much more. This is an ashcan unlike any other.
---
A Retro Cyberpunk Dystopia Where Powerful Beings Seek The Eye...
A Deep Dive Into Splintered Minds Within The City Of Tears
30 Years In The Making. 30th Anniversary begins in 2023.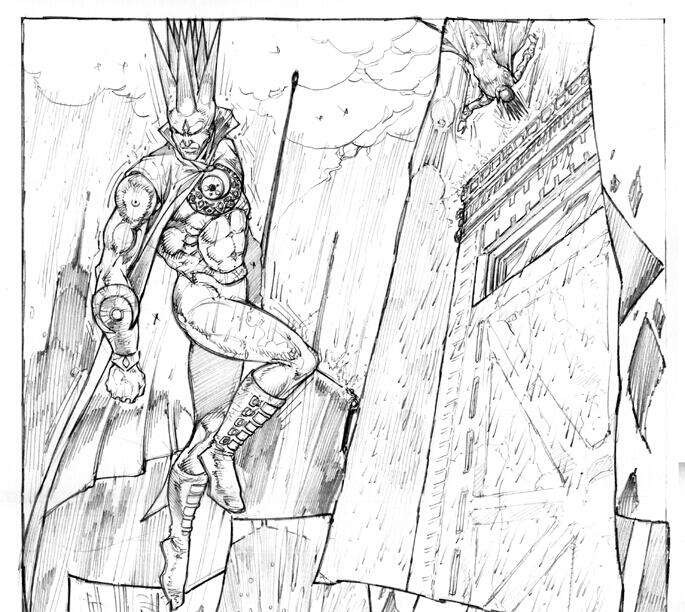 ---